protecting your family and business for a lifetime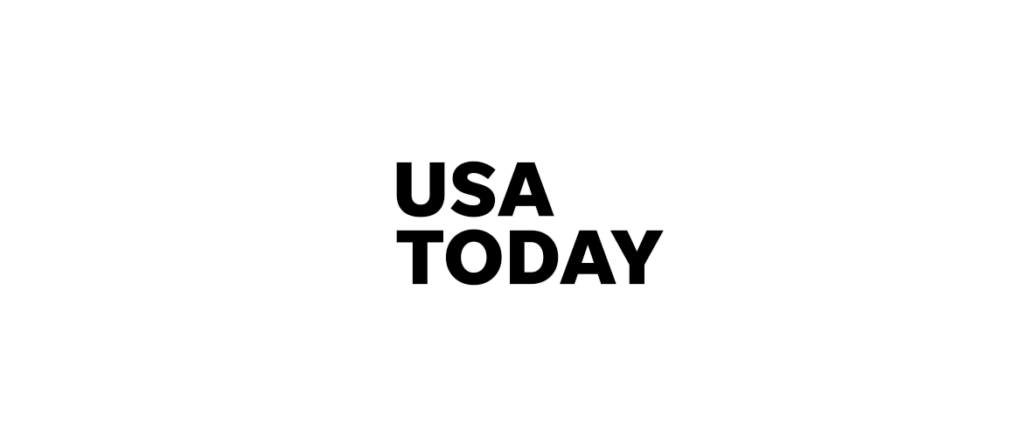 You Deserve One Of The Best Lawyers
JVP Law, PLLC stands out as the premier choice for clients seeking exceptional legal services. With a commitment to excellence and a proven track record, our firm consistently delivers top-tier representation. Our experienced team of dedicated attorneys offers unparalleled expertise, tailored solutions, and a client-centric approach, ensuring that your legal needs are met with precision and care. Trust in JVP Law, PLLC for the best in legal counsel and guidance.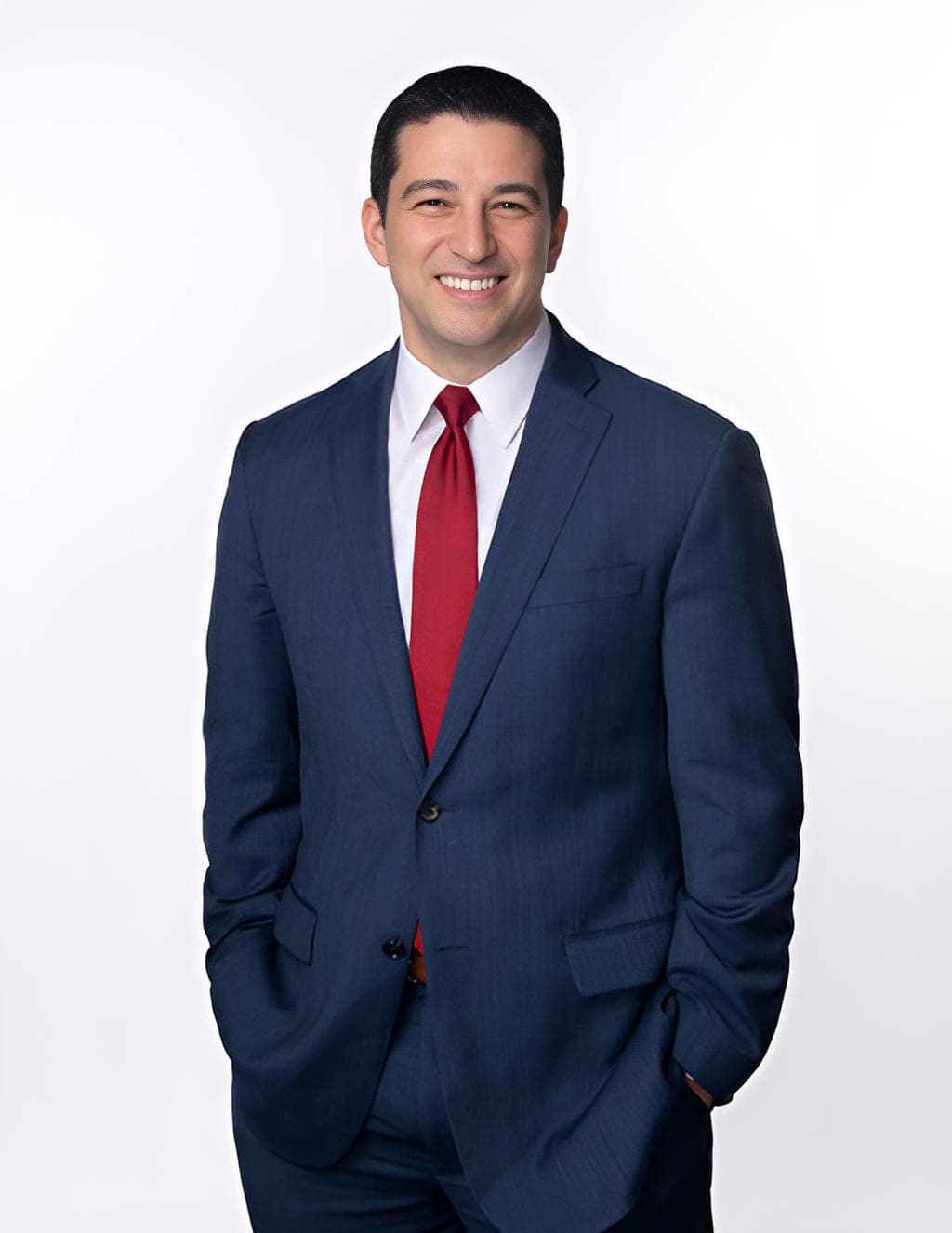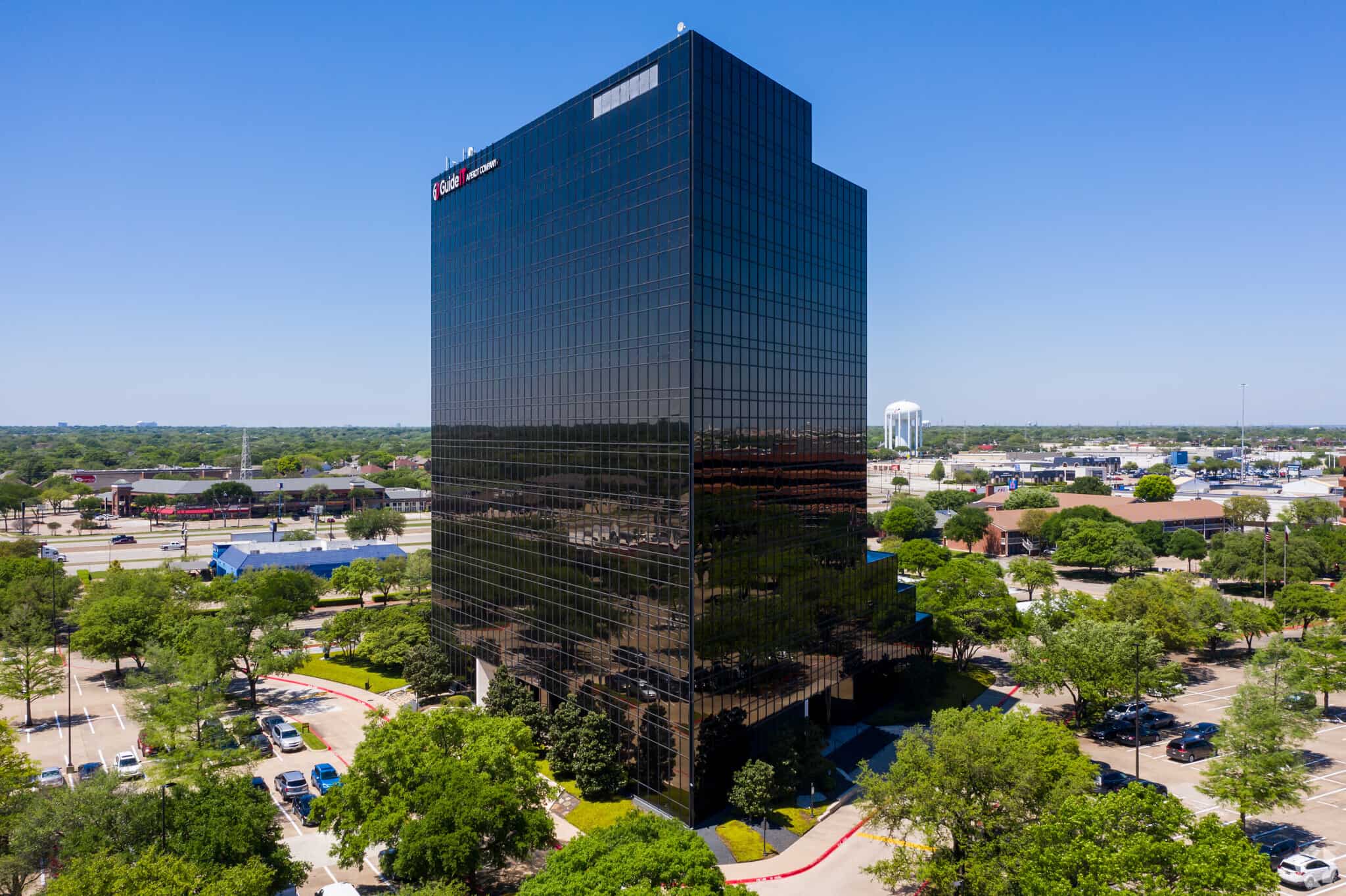 Your Trusted Partner in Law
Legal Solutions for Your Every Need
Client Feedback & Reviews
See what others have to say!
Jaime has successfully negotiated multiple contracts and deals for my business. He was very professional, went above and beyond to close deals, couldn't have asked for more support. Thank you Jaime!
Highly recommend. JVP Law, PLLC did a fantastic job in preparation and presentation and got the outcome we expected.
JVP Law was very kind and very helpful! He provided much insight and helped breakdown the situation that he was assisting me on! He listened very closely and carefully and really cared about my situation; which were the qualities I was definitely look for!
Called to ask a few questions to help navigate me in the right direction and they were glad to answer a few questions!
William Henderson
2023-06-26
Very helpful let me know upfront what he could or couldn't do for me also gave me legal advise probono seems like a great guy
Very knowledgeable and professional. Mr Papa is excellent and kind. Highly recommend his services
Jaime helped us develop a will and trust. He is very knowledgeable, trustworthy, & professional. He clearly laid out the options for us and didn't try to oversell on something we didn't need. And he was patient going through the process as it took a while for us to complete. I recommend JVP Law. Happy with the outcome.
I called Jamie about a property that was involved in a divorce, it was a complex issue with many seemingly viable options and Jamie was able to provide invaluable advice. Best information I had received concerning the issue and he also gave a great referral. Extremely helpful guy.
this is the best law firm experience ever! I was so desperate at that time being "framed" and forced to deal with great fine. Papa provided best supports and legal advises! highly recommended!